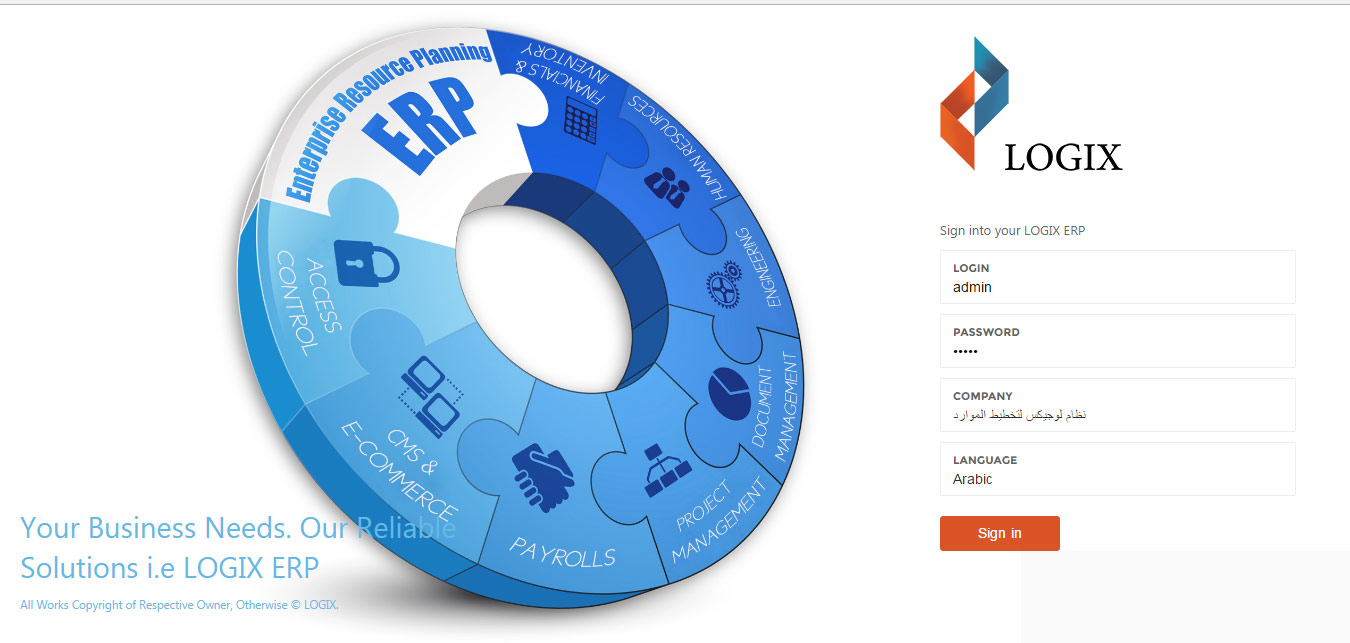 LOGIX -

ENTERPRISE RESOURCE PLANNING

The system is capable of managing several branches administratively independent and financially with access to reports at the branch level or organization or group, making it the perfect solution for the planning of large and medium enterprise resource.
Strategic Principles
We seek to achieve customer satisfaction and serve as the best.
Building a strong relationship of friendship and trust with customers.
We believe in providing our clients with all financial and management consulting.
Features of LOGIX
Single Sign Systems.
Imported and exported from Excel.
Arabic English.
Multi - Activities and branches.
Continuous permanent and updated technical support.
User selectable colors interfaces and screens favorite.
Archiving documents and the possibility of being summoned.
LOGIX For Mobile - compatible with all smart devices.
It can be accessed from anywhere via the Internet / Intranet: can employees, suppliers, contractors, and others provide work and agendas and quotations from any device requests via the browser.
Safety. The validity of data access: advanced security features authorize users to perform specific tasks and display only the data required to perform their jobs.
Customizable reports and queries: integrated tools for reports and queries provide information on the project level, the level of the branch, or at the company level to simplify reporting.
Flexibility in the workflow and approvals: Create workflow paths and approval of applications such as quotations, self - service - leave requests, agenda.
Eliminate the process of redundancy in data entry (duplications): timetables and proposals, tasks, and more is entered only once and used in project planning and preparation of invoices to save time and reduce errors in data entry.
Ease of Management: There is no need to install any special software on the user 's computer so that the system administrator would accept the management server will not be concerned with the large number of users.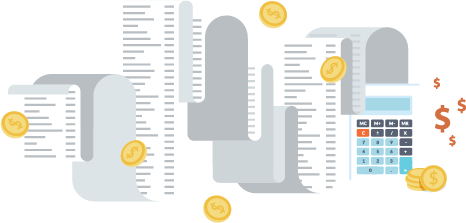 Public Accounts Management:
Building an accounting tree commensurate with the type and nature of the facility and the size of its activity.
Identify the facility cost centers to see all related activities center of expenses and revenues.
Cash management accounting entries and reports of the financial system (financial position, income statement .... etc).
Prepare budgets to see deviations from the actual budget.
Review of documents for approval or rejection and then deportation.
Accounting periods and financial years and the work of the final closing management.
Connectivity with system (sales - stores - purchases - fixed assets - human resources).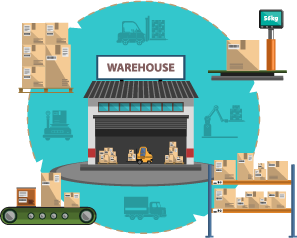 Warehouse Management
Definition of items and arranged according to the user 's desire.
Flexibility in pricing items.
Multiple units category.
Matching inventory balances with actual results.
Cost is calculated by any of the accepted methods globally.
Input and output operations through inventory documents.
Miscellaneous warehouses reports by categories or groups or stores.
Connectivity with system (procurement - accounts - sales).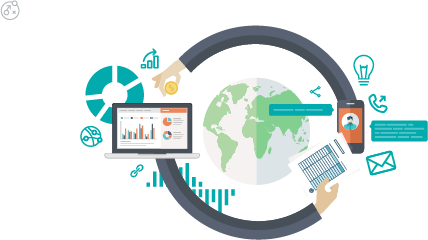 Purchase Management
Management purchases and calculating costs.
Suppliers data management and analysis levels.
Open adoption and identification of expenses and follow up the goods.
Analysis of suppliers quotations.
Connectivity with system (warehouses - accounts).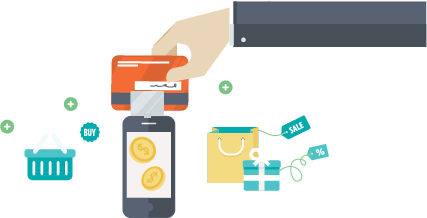 Sales Administration
Customer data management and tracking their debts.
Processing offers and requests, invoices, sales returns and follow - up reports.
Control sales at the level of operations (clients, delegates, areas, etc .....).
Trace amounts receivable.
Determine the debt limit for each client.
Connectivity with system (warehouses - accounts).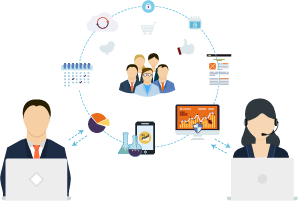 Customer Relationship Management
Helps build individual relationships with customers and earn their loyalty and maintain them.
Contribute to reducing costs and increasing profits.
The development of customer opinions and preferences.
Sales increase by diagnosing customer desires.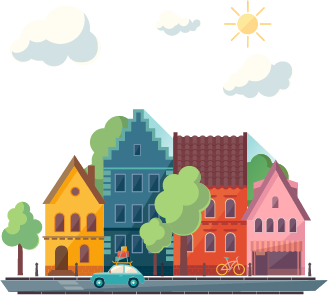 Fixed Asset Management
Fixed assets definition.
Prove the purchase of fixed assets and its property.
Prove the sale of fixed assets , taking into account the existence of losses or profits.
Review of all fixed assets purchased during a specified period.
Fixed asset inventory.
Calculation of consumption.
Connectivity with the accounts and cost centers system.
Project Management
The project is divided into several phases and determine the required tasks in all stages.
Completion of the project required quality and in the estimated cost specified time.
The project division and matches with what is planned to see deviations and processed.
CAS management and processing according to the contracts.
Additional business.
Percentage of completion.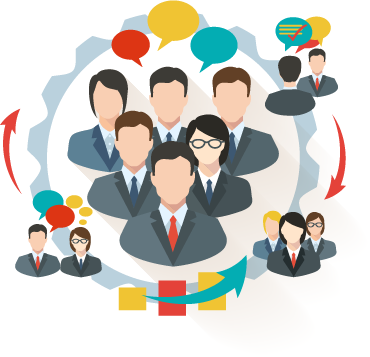 Human Resource Management
Personnel
Registration staff and the introduction of all their personal data.
Administrative structure of the facility.
Special movements of staff - transfer - Training - deputation - upgrade - and others.
Leave the balance of the calculation and end of service benefits.
Wages & Salaries
Calculation of monthly Salaries.
Allowances & Deductions.
Bonuses / Annual Increases.
Extraction marches salaries.
Connectivity with the accounts and cost centers system.
Attendance
Connect the device directly to the system footprint is calculated so that delays and absences and overtime directly without the need for manual intervention.
You can connect the system more than the fingerprint device.
Import and export of fingerprint device system and vice versa.
Self Service Portal
Automator all paper forms that belong to the employee and converted from manual labor to work mail.
The possibility of adding a workflow for each model separately so that it is automatically converted by the specified traffic line preset example: leave request - form is filled by the employee and then it is sent to the direct manager - and direct manager to human resources and so on.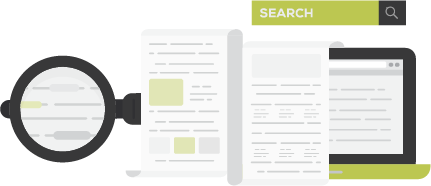 Document Management - Electronic Archiving
Archiving all documents and retrieved when the wanted person at any time and from any place.
Rid the organization of the paperwork burden.
Reduce expenses and save a lot of money and effort and time spent in the manual archiving process.
Keep up with the times and the achievement of developmental institution policy.